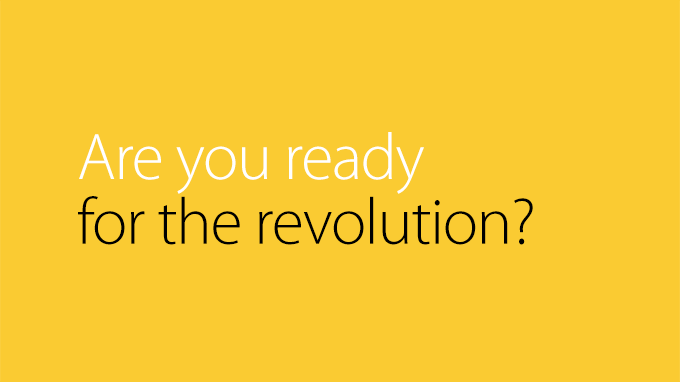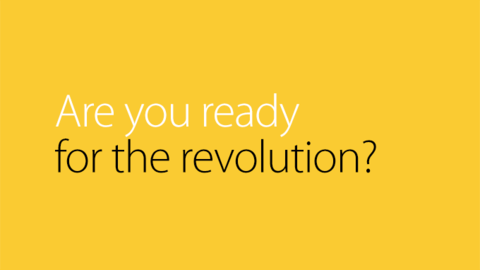 Future success depends on today's mindset.

A mindset that can think ahead, that can plan for tomorrow today. With Turck onboard, your company can get out ahead of the Fourth Industrial revolution, place IT and digital technologies at the heart of your physical operations, and open up massive opportunities in connected production, automation, and sustainability. With Turck's expertise, global presence, and local engagement, a successful future is easier than you think. So, are you ready for the revolution?

Turck - You'll need us tomorrow, but you should have us today.